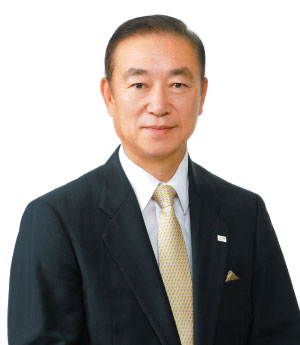 TOKAI Group, the parent company of TOKAI MYANMAR Co., Ltd, began as a city gas company in Shizuoka Prefecture, Japan, in 1950. Since 1959 we have been engaged in the LP gas business, which is now our main business, and we currently have over 600,000 customers using our LP gas in and around the Chubu region of Japan.
Our company does not only deal in LP gas, but also offers a rich variety of products and services closely related To the lifestyles of our customers, These services include information and communications, CATV, drinking Water, home renovations, insurance, bridal goods and services, and nursing care, just to name A few, The total number of customers using our services is climbing towards 2,500,000.
It is our company s ambition to fully apply our more than 60- year history towards adding to the rich livelihoods Of our Myanmar customers, develop the regional economy, and contribute to environmental preservation.
We would like to begin by working towards the widening of LPG Supply System in Myanmar under the same safety standards required by Japan, which are the highest safety standards in the world.