Comprehensive and meticulous support to ensure our customers enjoy pleasant lives
Since our establishment over sixty years ago, we have provided a variety of products and services related to daily life. And because we are capable of one-stop provision of such a wide range of products and services, we can create synergistic effects letting us organically link these products and services to add value integration. In this way, we provide comprehensive and meticulous support from our customers' perspective to ensure them pleasant daily lives. Our aim is to provide each of our individual customers with a feeling of security, convenience, and comfort, in other words "Happiness" in various aspects of their daily lives, and in this way further expand our customer base.
One-stop service for all your daily life needs.Continuously sharing in your delight and excitement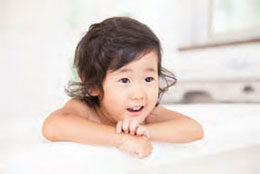 Energy
We safely provide a stable energy infrastructure.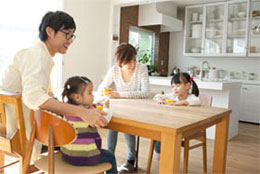 Total Renovations
We bring new excitement from our customers' perspective.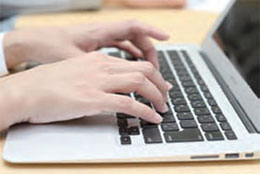 Information and communication services
More worry-free and convenient. We supply ICT as a daily life infrastructure.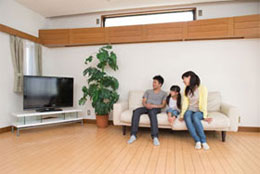 CATV
We create communities by offering broadcasting and communication services deeply related to the region and our customers.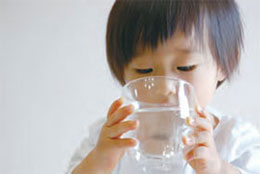 Tasty water delivered to your door
We bring safe and fresh water you can drink with confidence.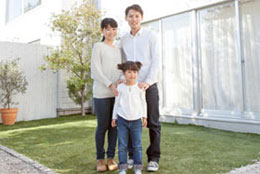 Building construction and real estate
We provide total services to ensure comfortable living.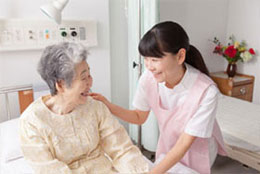 Nursing care
We introduce new business to prepare for the arrival of the aged society.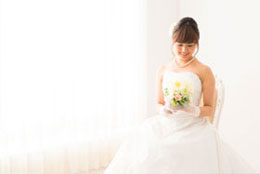 Wedding ceremonies
We produce the finest hospitality which surprises and excites.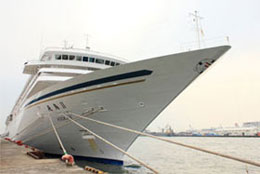 Ship restoration
We meet customers´ needs with our technologies and experience.